SEGA DREAMCAST
here we go!
The good news is that Sega will still release some games for the DC like:
SHENMUE VOL.2
PHANTASY STAR ONLINE VOLUME 2
and more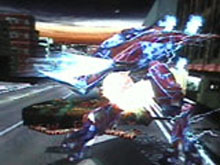 ALIEN FRONT

Another Doom/Quake like shooter but on it's in space.
This game should also have some online features when it's released this summer.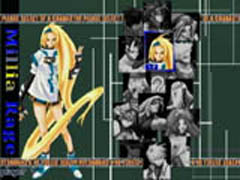 GUILTY GEAR X
A great looking upgrade of the cult hit Guilty Gear for Playstation.